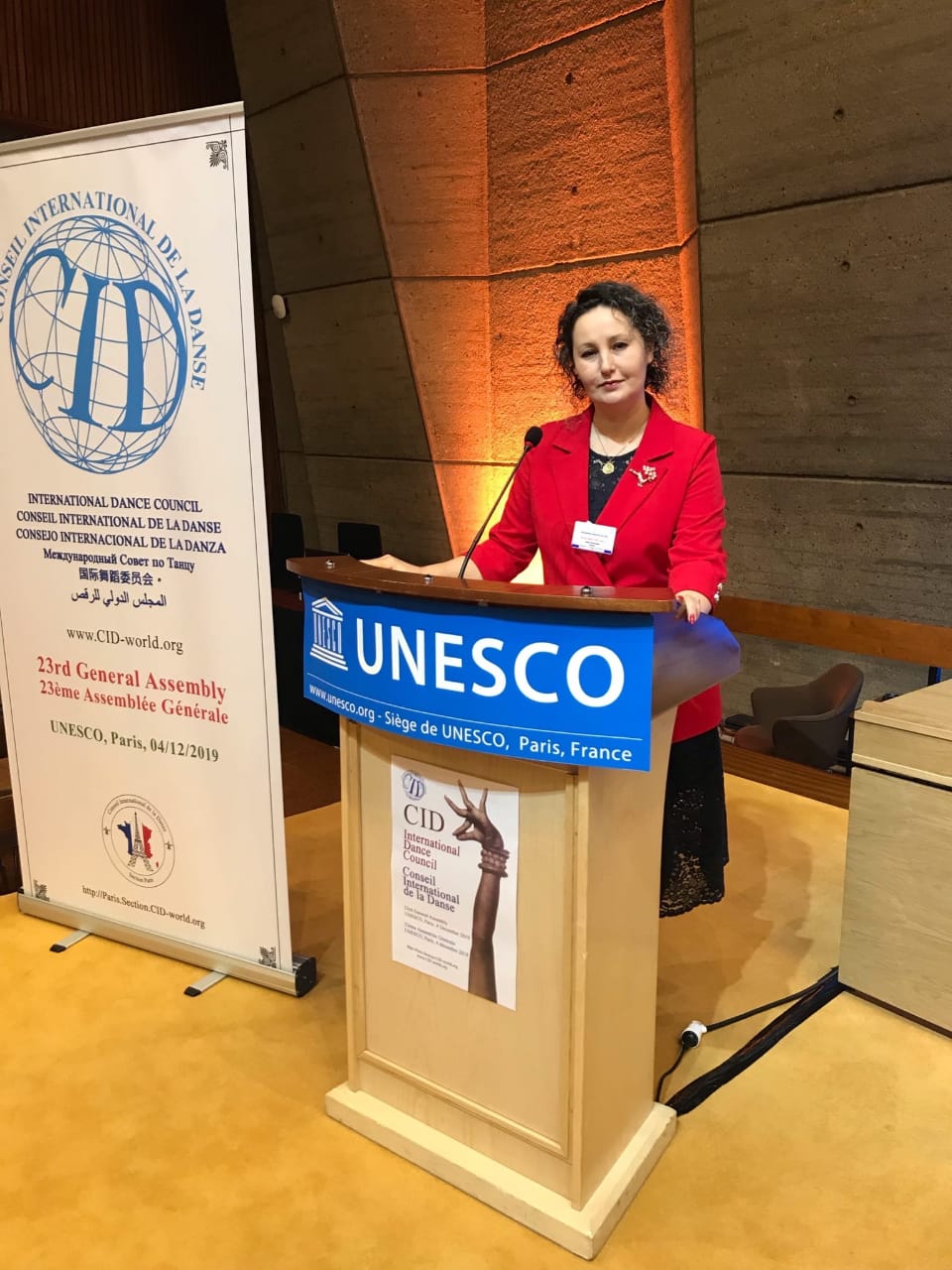 Dear friends and colleagues!
The world is one, but there are many talents! Art and education, which are in a difficult situation today, urge to preserve the culture and spiritual world of human. Masters and Educators do not cease to bring knowledges and enlightenment to the world.
        Every moment, masterpieces of world music and ballet are broadcast on video channels, and the unique footage of a life-affirming folk culture is not allowing us to forget about spiritual needs and values.
         The intangible cultural heritage lives not just in every country, but in every person: when one sings and composes music, dances and creates new ballets, reads and creates poetry and drama, admires the masterpieces of painting or creates new works.
       The soul of our world continues to live in a stream of art. All creative people - amateurs and professionals, today have united in their desire to protect human existence, to preserve beauty, kindness, love.
        St. Petersburg section of CID congratulates prof. Alkis Raftis - the President of CID and the whole dance world on International Dance Day! Dance is the youth of the soul and eternal life! This year we embody the creative idea of "Video-Dance".
We invite you to participate in a dance video festival
1)     Date and time of the event 21/04/2020 -21/05/2020
2)     Venue: Official channel of Saint - Petersburg Section CID at UNESCO

3)     Title of event: «International Dance Day festival»
4)     Organizer: St. Petersburg section of CID
5)     Participants: Amateurs and professionals of all ages.
6)     Description-Program: Timing: 1 min video dance
Contact details:
        e-mail Этот адрес электронной почты защищён от спам-ботов. У вас должен быть включен JavaScript для просмотра.
Mrs. Aelita Kondratova -
President St. Petersburg Section CID at UNESCO
---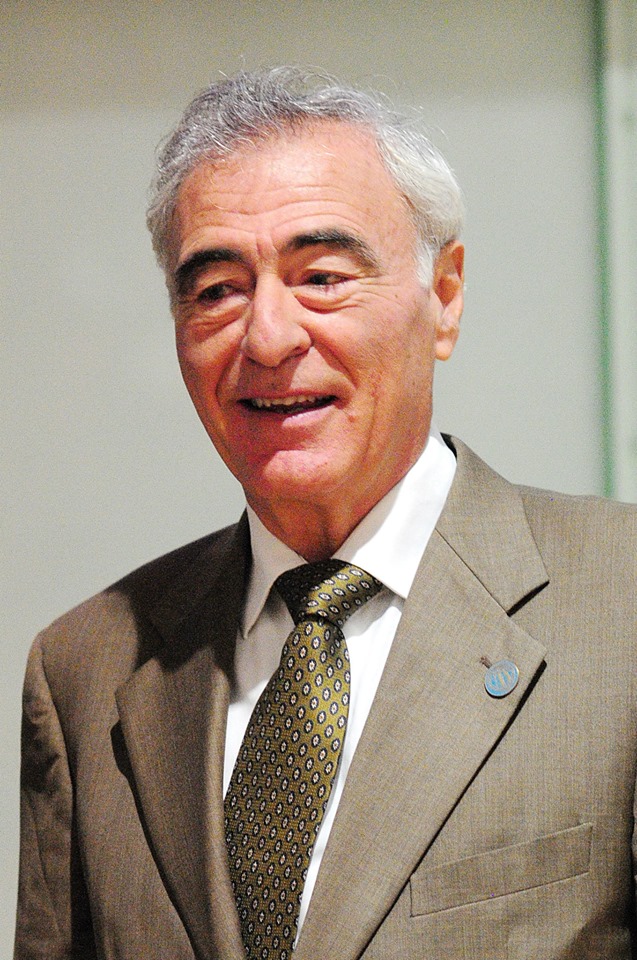 The official message for Dance Day
Alkis Raftis
President of the International Dance Council
---
 CID UNESCO SPB группа в контакте ://vk.com/club41824752